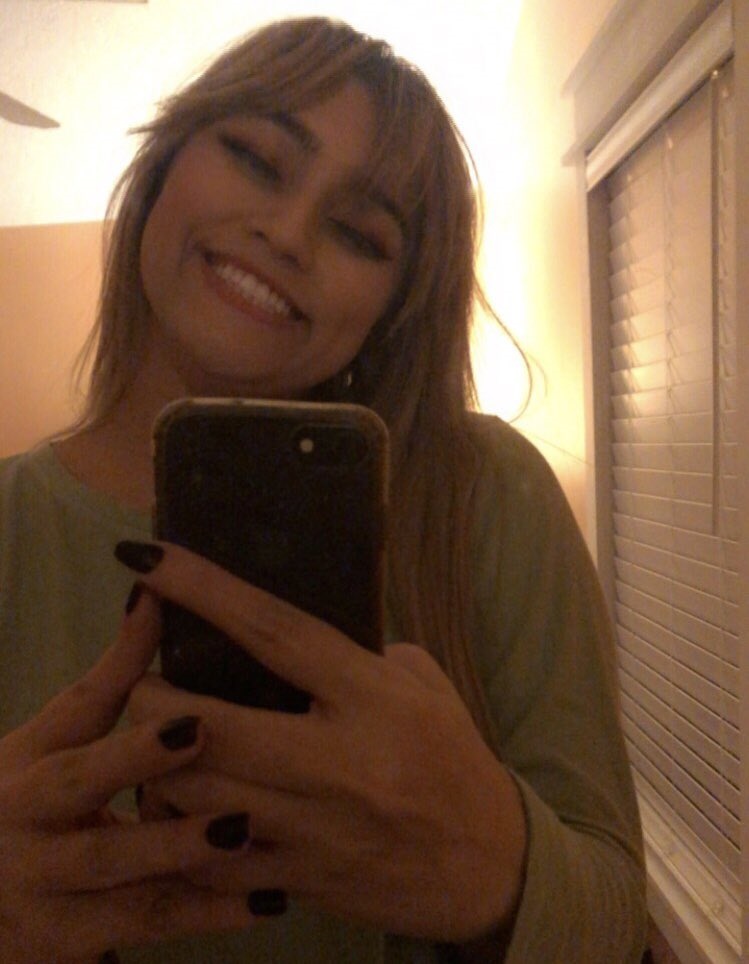 My name is
Kavya
(but most people call me Kav).
I'm an unnatural blonde but don't let that fool you. I don't have any more fun than the average non-blond.
I've been described as "gentle, yet strong", "a foolish imp", and "a jack of all trades".
Unfortunately, I will live forever.
I love art, handicrafts, creative writing & literature, astrology, esotericism/occultism, anthropology & the human condition.
Generally, I love to learn and I'm super curious. I have a degree in psychology (with a focus on the social and behavioral subfields).
I've been around on neocities since about 2017, but this particular site was created in 2021. I hope you enjoy your stay on my digital island.