Candle-making can be super fun. It's kind of a tedious process sometimes, but the end result is always..... a candle!
Honestly, a lot can go wrong when making candles but the trial and error nature of the process can be fulfilling. I think that's why I like it so much.

If you want to learn how to make your own candles, a good place to start is this guide from CandleScience.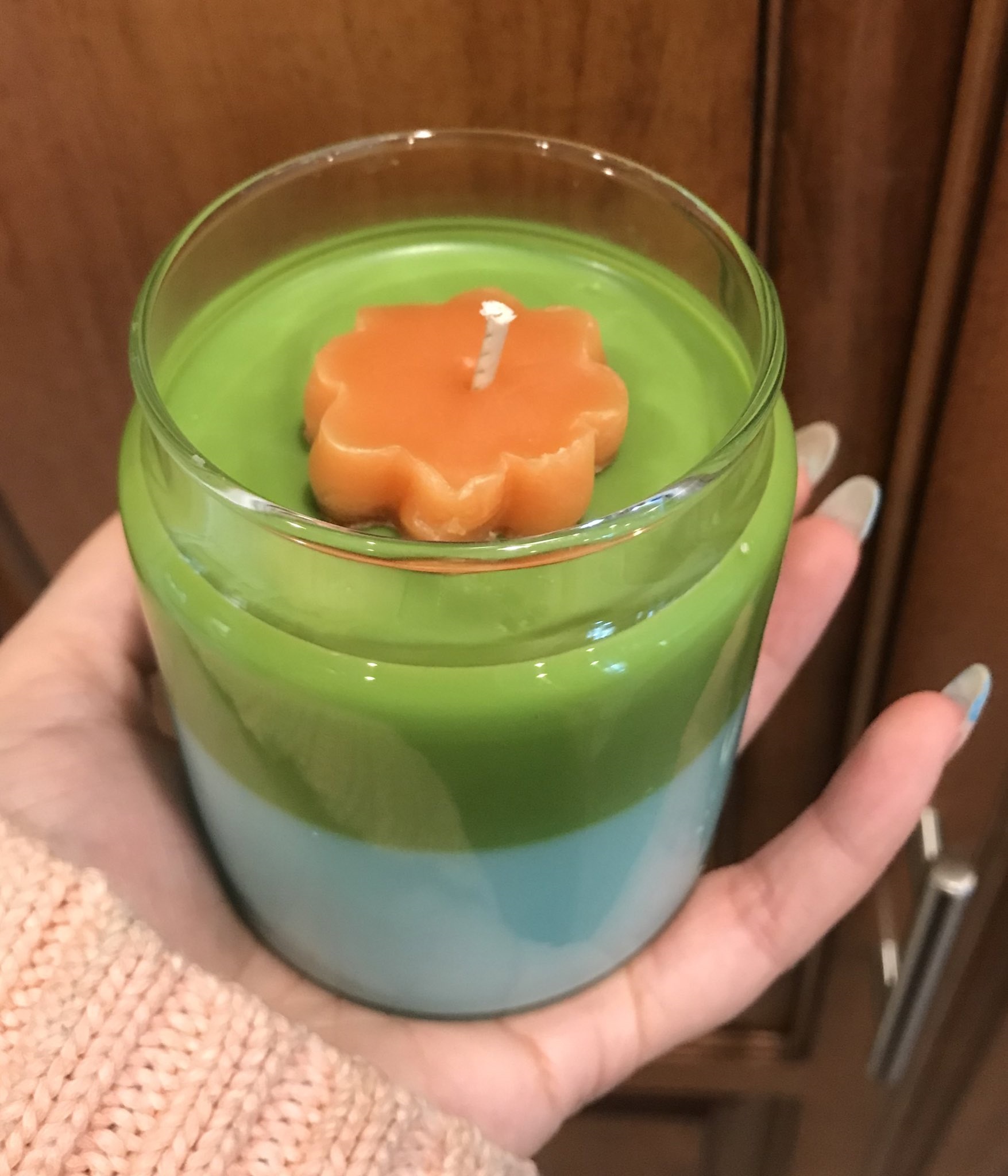 This soy candle is a mix of coconut lime and coconut banana fragrance oils. I used a little clay cutter, leftover wax, and a candle warmer to make the flower.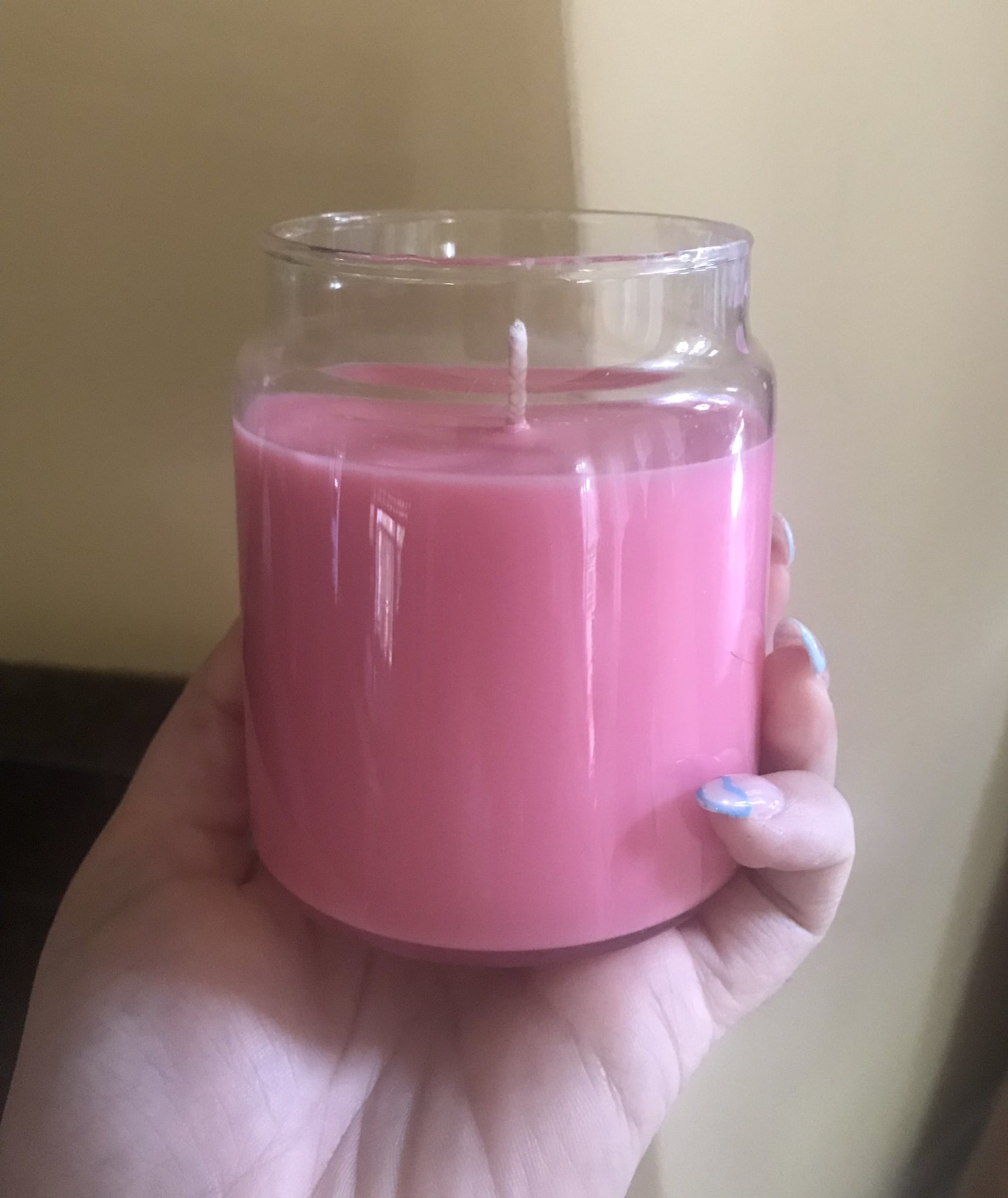 A soy wax candle. The scent is strawberry-guava and watermelon. This particular fragrance combination is one of my favorites!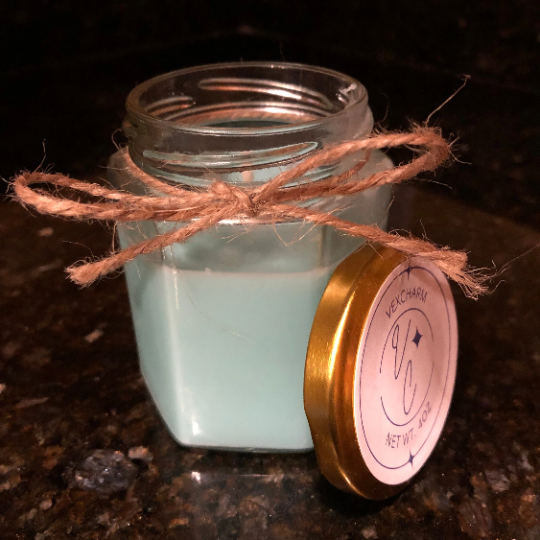 I sold a few candles last year so I made a logo to stick on the lids!! This candle is coconut & banana scented.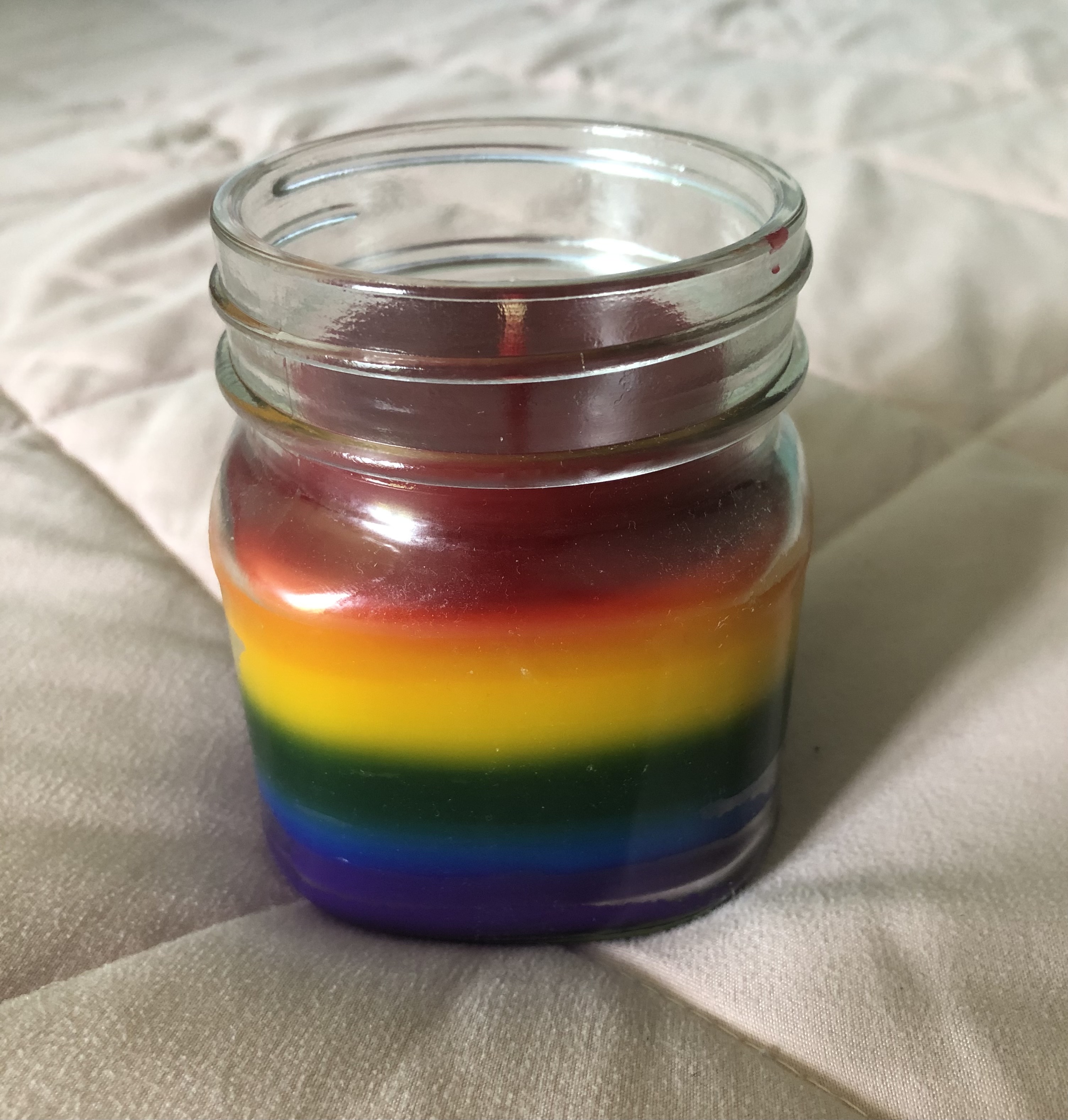 This candle was made as a gift for a friend! Each layer is a different scent. The wax is a parasoy blend. Definitely my favorite wax to work with.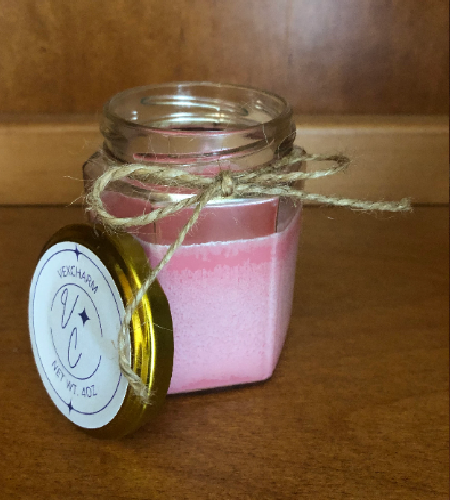 This particular candle ended up having "frost". It's just something that happens with soy candles sometimes. As far as I can tell, candles like this burn like any other soy candle.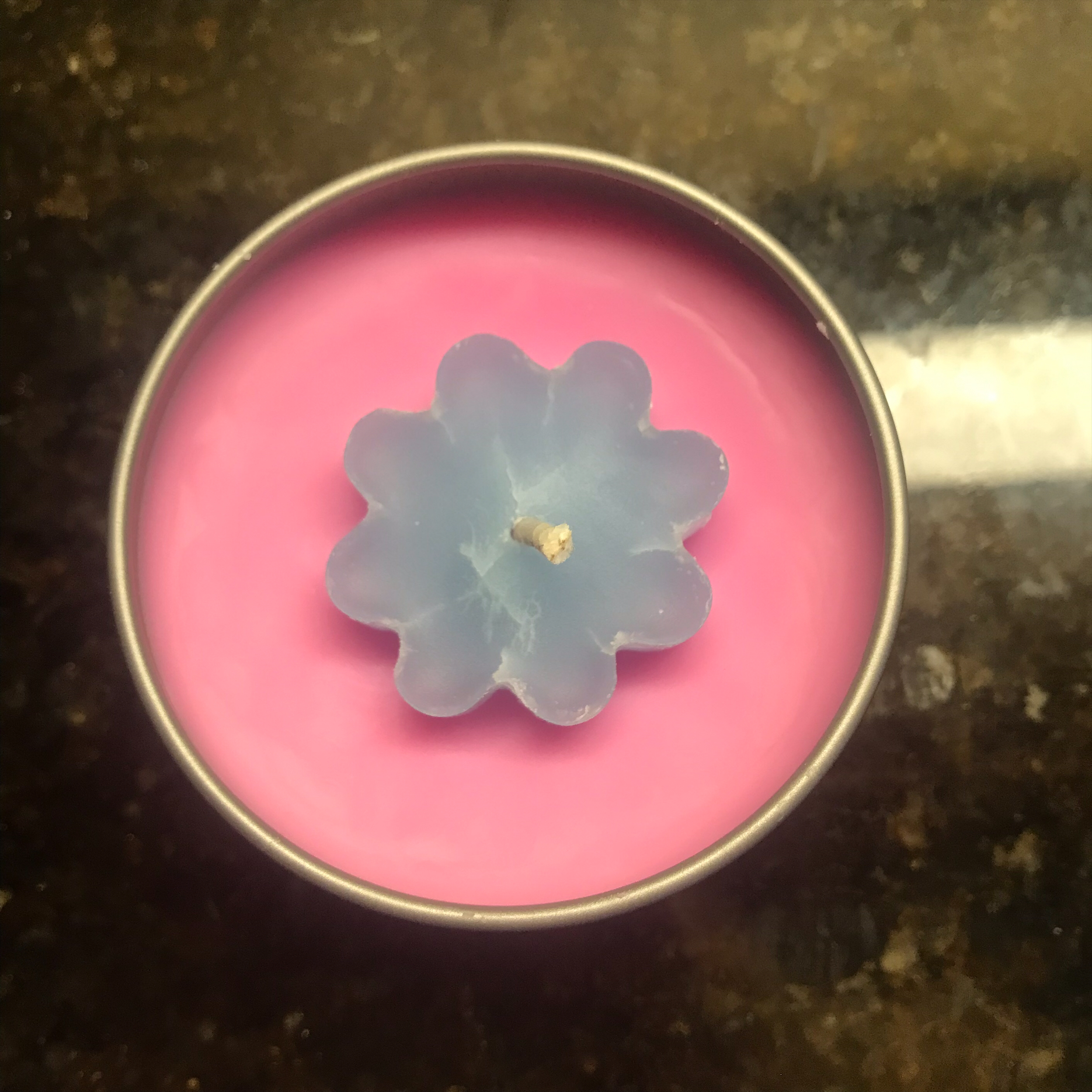 If I remember correctly, the wax I used for this candle was 100% paraffin. I didn't really like working with this type of wax.
The first candle I ever made. It's a little scary and ugly.